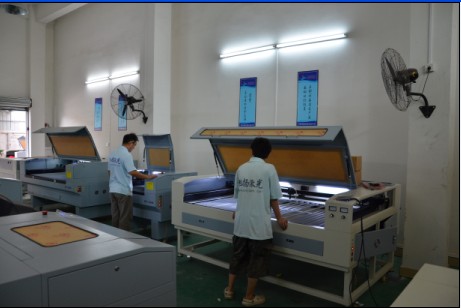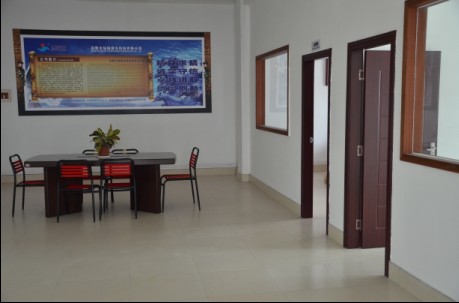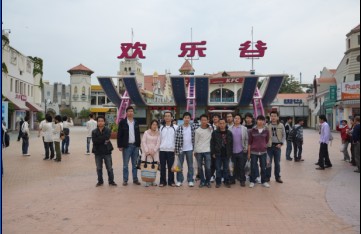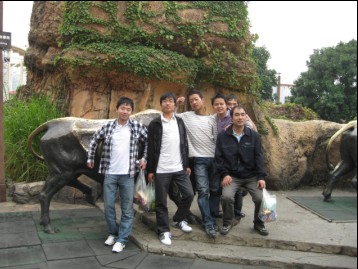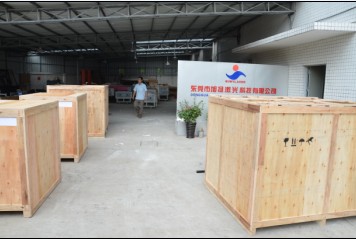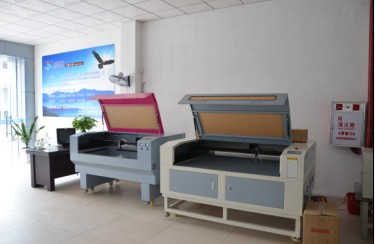 Business philosophy: the pursuit of excellence, and create the development of one heart and one mind, towards the new century.
Enterprise purpose: respect for knowledge and talent, science and technology enterprises.
Corporate responsibility: armed with scientific theory, to correct thinking to guide employees, to shape the spirit of the noble spirit of staff, high-quality products to encourage employees to rich returns to get rich employees.
Enterprise spirit: a real man, do real thing, a real industry.
Enterprise pursuit: Science and technology leader, quality first, reputation first; let the products to the country, to the world.
Business philosophy: competition and innovation, scientific integrity and excellence of economic benefit, social benefit, outstanding outstanding staff.
Business purpose: to develop the national industry as its mission, to explore the national treasure, the revitalization of national enterprises, and promote the national spirit.
Business strategy: three-dimensional development, all-round management; build a first-class industrial group; the formation of a global marketing services network.